We are soul surfers. We share our positive mindset, relaxed way of life, and respect for our environment, mentally and physically.
We don't push others, we push ourselves. 
We challenge ourselves for our own rewards.  
We focus on positive aspects of life.
We contribute to our communities.
We protect our social and physical environment.
What is the purpose of sniffdiff?
Our mission is to reduce our footprint by creating sustainable streetwear. We want sustainability to keep the surfer's paradise and the planet in shape.
We see ourselves as early adopters of the non-harmful fashion industry. This implies compromises and contradictions – our goal is to reduce these compromises and act as a multiplier for sustainability. 
Money is power
Consumers have the power of choice by spending their money on sustainable products. That only will bring changes in our capitalism world. Our choice towards sustainability will make the change, nothing else.
To meet sniffdiff's vision, the company is designed to be a purpose-driven company. The strategy is to limit sniffdiff's activities to the lowest level of environmental footprint.
It seems impossible to deliver our products and services without having any footprint on the environment,  for now. But we push hard on that and we are transparent with that. Our mission is to be part of the textile industry, and improve with innovation to reduce the human impact on our only habitual planet.
We are not done here, our work has just started.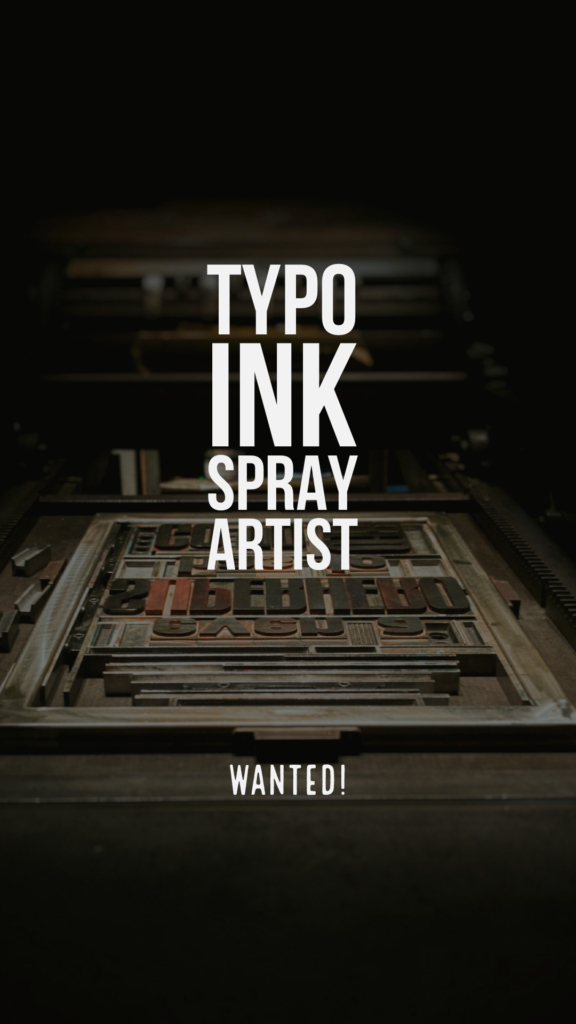 Contribute & join the tribe
Create your world!
We provide motivation, tools and access to the making of sustainable products and welcome anyone who shares our values. 
This is a list of photo and video contributors of this website: